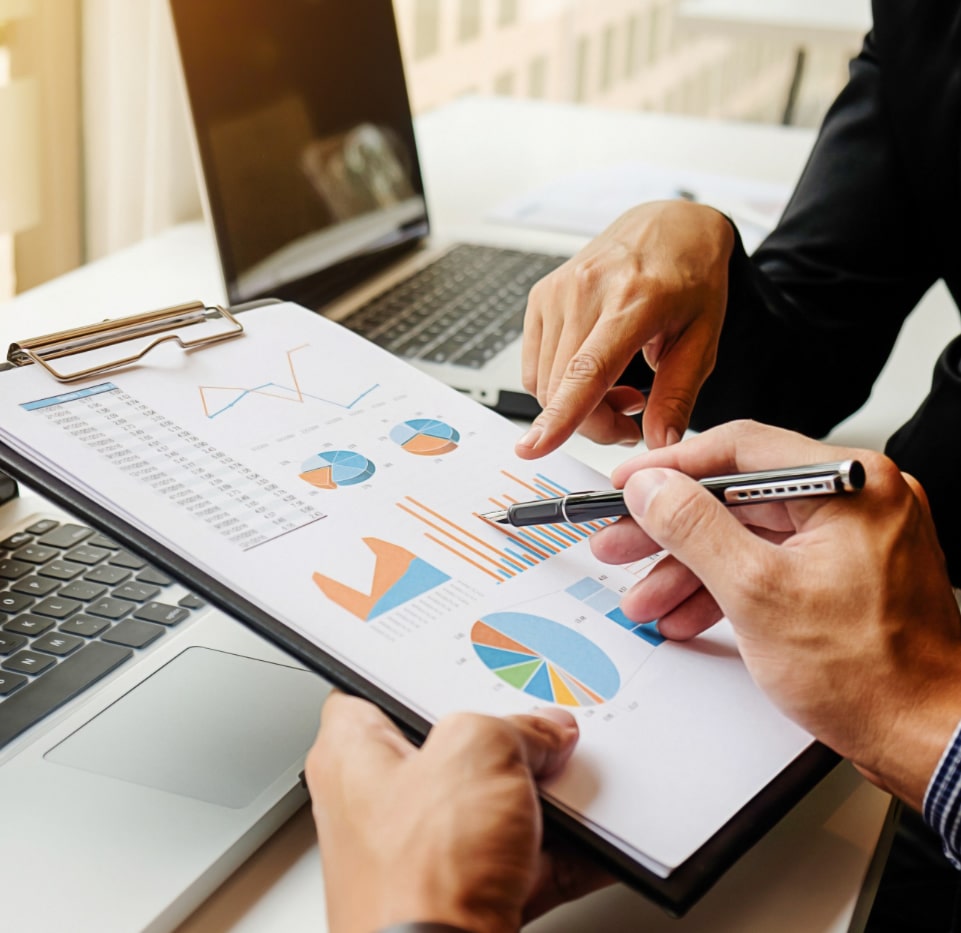 Absolute Tax & Management Consultants Inc. is a local bookkeeping and tax corporation working with Small and Medium business owners and self-employed Independent Contractors, Owner Operators, Truckers, Uber drivers, Medical practitioners, Insurance agents, Independent teachers, Immigration consultants and Lawyers.
We are dedicated to provide Bookkeeping, Accounting, Financial statements, Budgets & cash flow management, Tax planning, Tax preparation, Representing for CRA Audits, HST/GST filing, WSIB filing, Wealth & Business management, Company registration or Incorporation, QuickBooks & Accounting software support, and Consulting services, outsourced or in-house, to both small businesses, self-employed individuals, designed to increase productivity and decrease tax liabilities, at very competitive rates.
Our professional team, welcome new clients with a free initial consultation, no matter what type of client we're working with, we strive to fully understand and address their questions and concerns promptly.
We help our clients identify their business and financial needs
We focus on motivating, energizing and helping clients achieve their financial independence as they gain the skills and knowledge to aid them in their pursuit of financial success. We provide services for bookkeeping accounting, tax preparation, startup consulting, business incorporation , and other things! By offering these services, we try to assist Our clients develop and develop confidence about their finances, which means they can achieve the financial freedom they've earned.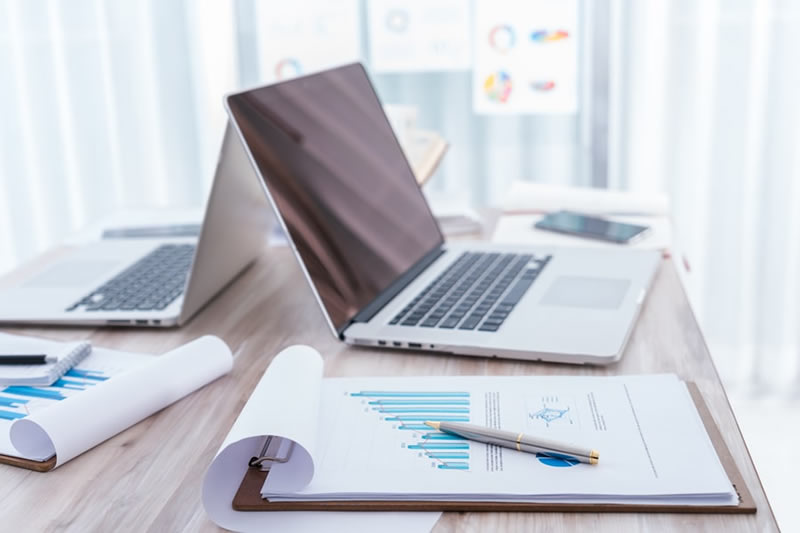 Certified by the Pioneers
Our values are rooted in honesty, flexibility and expansion. We believe in honesty and openness for all our clients since it is at the core of what we do. We must be flexible as we employ the most recent tools and technology available to improve efficiency and automate processes that in turn reduces time and costs. We are also determined to help you to grow by helping you identify effective strategies to manage your finances, reduce tax burden, increase your profits and reach the financial objectives you have set.